United Production Partners
United Production Partners LLC (UPP) is an oil & natural gas production company focused on low-risk, long-life mature producing assets in the Barnett Shale and Sonora gas field. The Company is committed to safety, sustainability and corporate citizenship in all areas where we operate. 
UPP's footprint spans 600,000+ net acres with ~6,400+ producing wells. Significant Size, Scale and Diverse Asset Base Sizable Supporting Infrastructure & Integrated Midstream Attractive Leverage Profile & Conservative Financial Strategy
Approximate PDP Reserves by Asset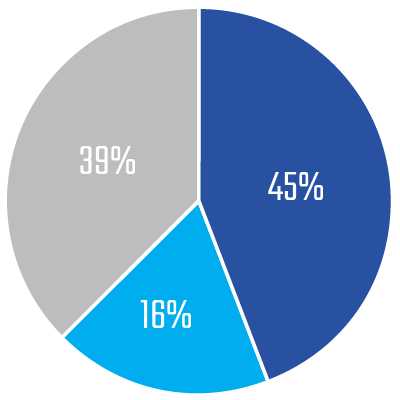 Approximate PDP Reserves by Commodity